Travel Insurance through NTA
Nothing is ever certain! Something could happen tomorrow that changes your ability to go on a tour with Knoxville Tours. Take advantage of trip insurance so you are taken care of if something should happen.
The NTA Travel Protection Plan provides protection for your trip investment at an excellent value because it:
Reimburses cancellation penalties if you have to cancel or interrupt your trip for a covered reason

Includes a wide range of reasons for cancellation and interruption, including illness, injury, death, Supplier Bankruptcy, Terrorism, cruise line cancellation, weather causing complete cessation of services

Option for Pre-Existing Conditions to be covered if you purchase the Enhanced plan within 14 days of your initial trip payment and cover the entire cost of your trip.

Reimburses covered expenses due to travel delays; baggage loss, damage or delay; and medical services and treatment.

Coordinates and pays for emergency medical evacuations.

24/7/365 access to multilingual worldwide emergency assistance.
The amount differs per tour! Go to NTA's website to get a quote.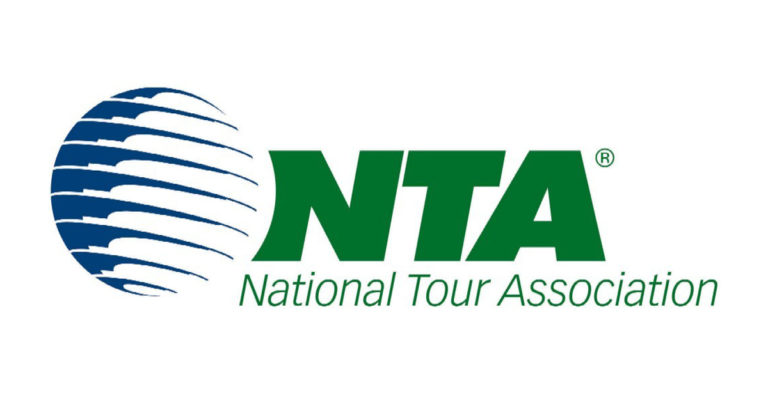 Tour Operator Location # 426022
For questions about insurance, please call NTA at 800-388-1470