10 Day Great Lakes The Grand Hotel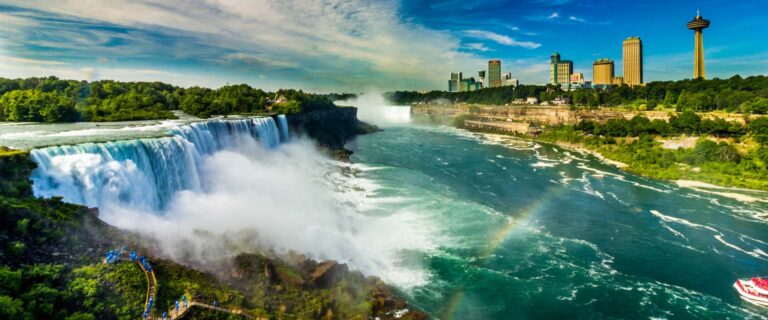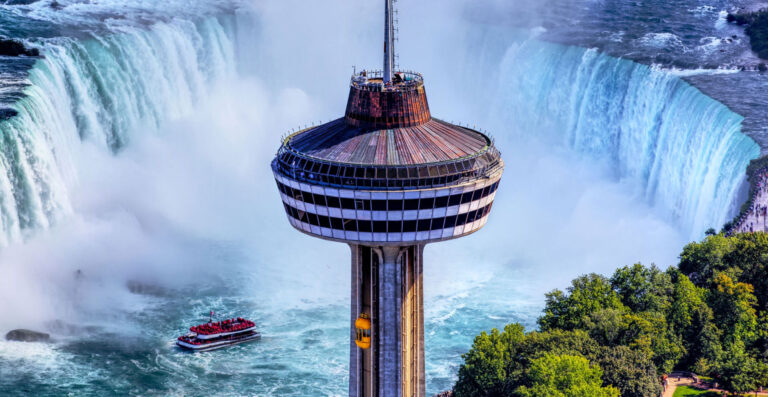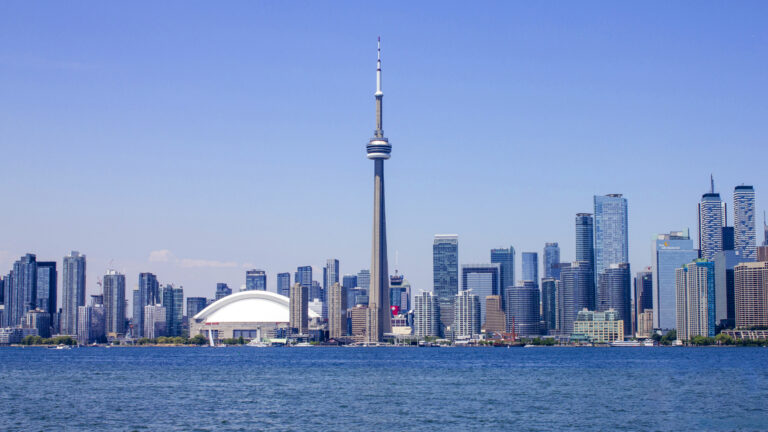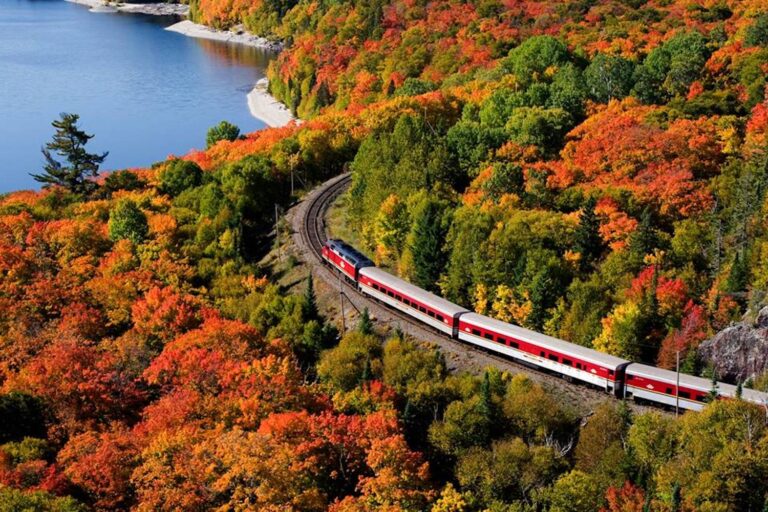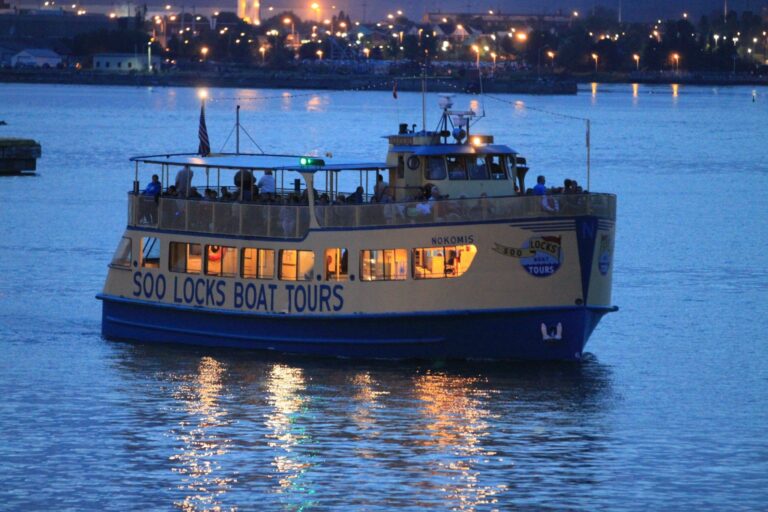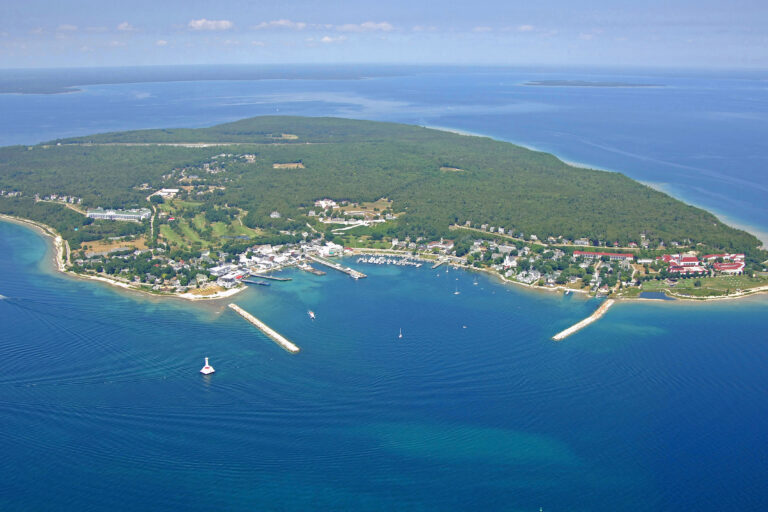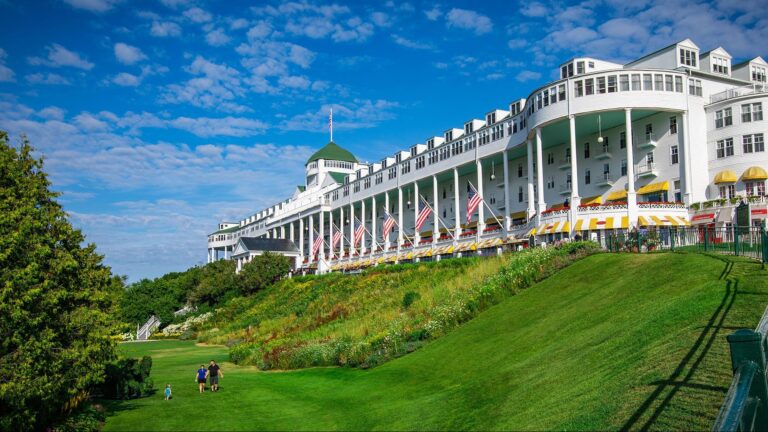 Single: $4,250
Twin: $3,350
Triple: $3,100
September 11-20, 2023
Passport Required
Washington, PA
Niagara Falls, Ont.
Toronto, Ont. (2)
Sault Ste. Marie, Ont. (2)
Mackinac Island, MI (2)
Dundee, MI
American & Canadian Falls

Dinner at Skylon Tower Niagara Falls

Guided tour of Toronto and shopping

Agawa Canyon train with meals

Soo Locks Boat tour

Ferry roundtrip to Mackinac Island

Taxi from Ferry Dock to Grand Hotel
Grand Hotel 2 nights

Carriage tour of Mackinac Island

6 meals at Grand Hotel

Cross The Mighty Mac Bridge

Shopping Frankenmuth Shops

Bronner's Christmas Wonderland Shop
If you would like to make a reservation for this tour, please fill out the form below and we will get back to you.
*If your tour travels outside the U.S. and/or involves cruise or air, we must have your full name as it appears on birth certificate, passport and/or driver license with photo.
*Please do not change boarding point without notifying ahead of time.
*See General Info page for required deposit amounts.
*If you wish to use a credit card, after submitting your reservation, we will contact you by phone regarding credit card information. ​